Description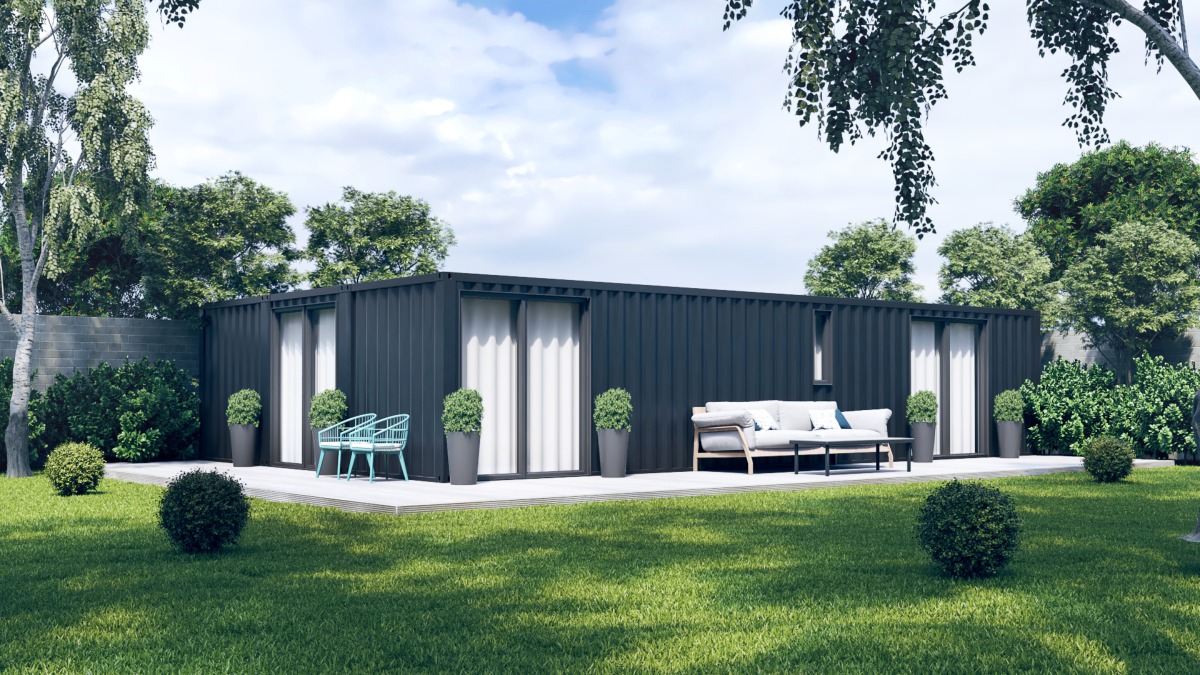 L90 is an adaptation of two new 40′ shipping containers
5

External dimensions: 7,31 x 12,19 x h 2,89 m, building surface 89,1 m².

5

Internal dimensions: 6,94 x 11,68 x h 2,45 m, internal surface 76,9 m²

5

Rooms: living room with kitchen 32,76 m², bedroom 12,11 m², bedroom 9,87 m², bathroom 5,63 m², toilet 1,51 m², corridor 6,59 m², vestibule 3,96 m², study 4,47 m².
CONTAINER ADAPTATION SCOPE
to development state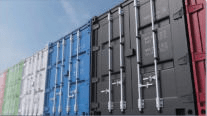 NEW SHIPPING CONTAINER (ONE WAY)
The container adaptation is made on a new 40 HCone way container. The shipping container is made of weathering steel from weathering steel. The weathering steel has been specially designed and developed to minimise corrosion in the very harsh atmospheric conditions found in the marine environment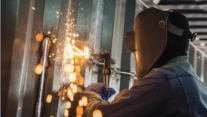 MODIFICATION OF CONTAINER DESIGN
Cutting and removal of wall elements from container sheet metal to prepare the structure for the installation of windows and doors. Prefabrication and welding with high quality welds. Accuracy and high aesthetics of the work carried out.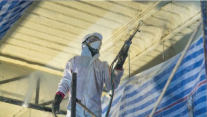 THERMAL ISOLATION
Roof and walls spray-insulated with closed-cell polyurethane foam, 80-100 mm thick. Walls additionally insulated with mineral wool, 50 mm thick. Partition heat transfer coefficient U 0.16-0.18 [W/(m2•K)]. Floor insulation with closed-cell polyurethane, 50 mm thick. Partition heat transfer coefficient U 0.30 [W/(m2•K)].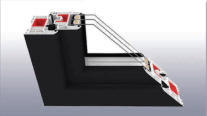 ANTHRACITE-COLOURED WINDOW AND DOOR JOINERY
As standard, a 3-glazing package with a heat transfer coefficient of Ug = 0.7 [W/(m2•K)]. 5-chamber frame and sash profiles made of PVC in A class. Available with toughened, safety, anti-burglary or solar control glass.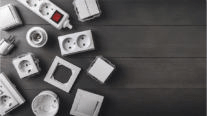 ELECTRICAL INSTALLATION
Flush-mounted, fittings (switchboard, sockets, connectors).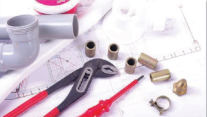 PLUMBING
Flush-mounted, welded PP, PVC sewer pipe. Connections in the floor outside the container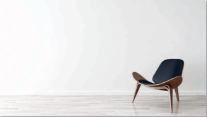 WALL AND CEILING FINISHES
Internal steel and wood construction of walls and ceilings, plasterboard construction, surface finished with a plasterboard and painted.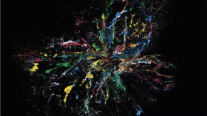 EXTERIOR PAINTING
Container hydrodynamically painted with alkyd or polyurethane paint.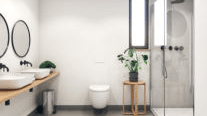 BATHROOM
50L water heater, shower tray, shower cubicle, thermostatic shower mixer, bathroom worktop (laminate), mirror, pedestal wash basin, concealed wash basin mixer, lavatory seat with concealed rack, flush or sliding door on container sheet metal track, bathroom radiator.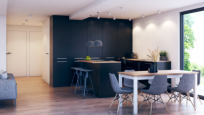 KITCHEN
IKEA EKESTAD + METOD or KUNGSBACKA built-in kitchen, large 210/91l fridge-freezer, oven with thermo-freezer, four-zone induction hob, extractor hood, dishwasher, single-bowl sink, steel mixer tap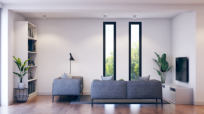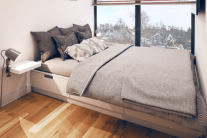 BEDROOMS
comfortable beds with drawers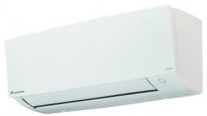 AIR CONDITIONING
Haier 5 kW air conditioning with heating function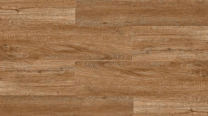 FLOOR
Vinyl panels, 10cm MDF skirting boards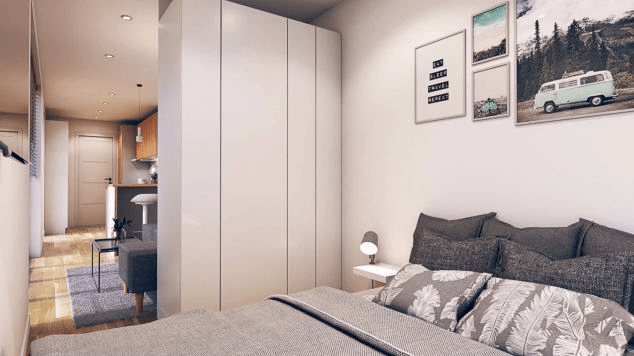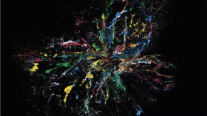 ADDITIONAL INFORMATION
The building has insulation parameters at the level of a traditional single-family house. Our insulation provides a comfortable environment.