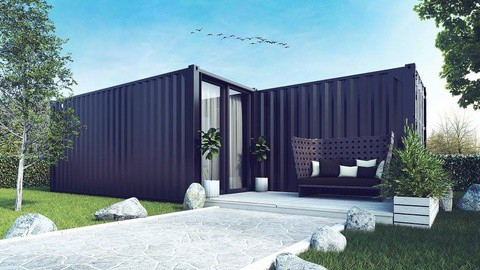 We have been adapting shipping containers since May 2014. By implementing many projects, we have acquired the knowledge and skills, which results in optimization of the entire design process and execution of subsequent orders.
Adaptation of shipping containers is a narrow niche of construction, and only a dozen of such realizations  are made within a year in Poland . The vast majority of projects is very individual, we realize clients' ideas, which are the response to the needs of a specific order.
Together we can put any idea into action!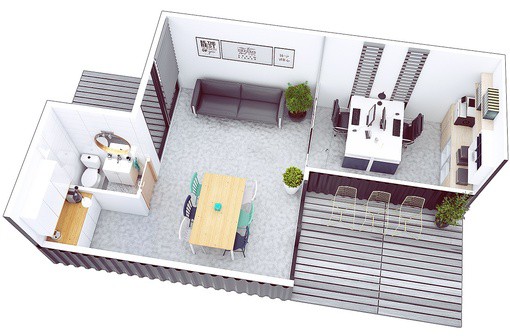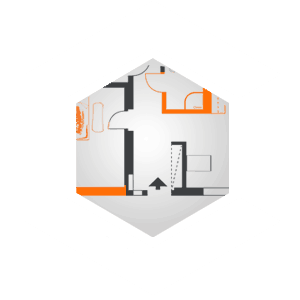 FREE ARRANGAMENT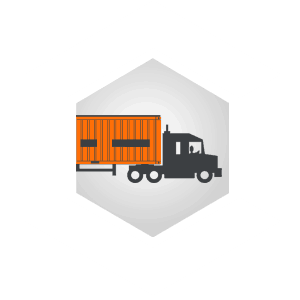 MOBILITY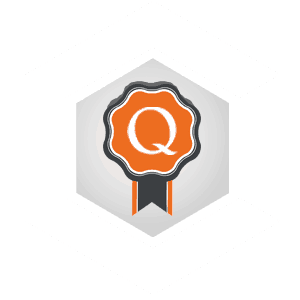 GUARANTEE OF QUALITY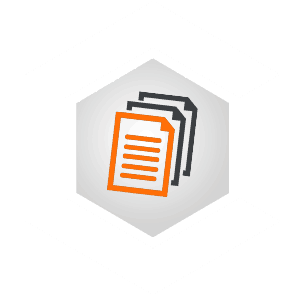 BUILDING PERMIT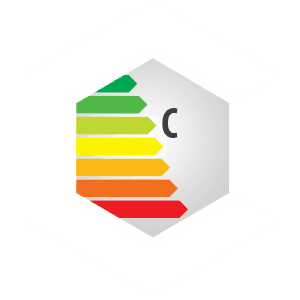 ENERGY EFFICIENCY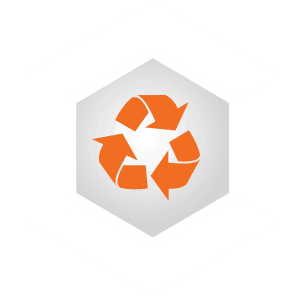 RECYCLING
We deal with everything that is related to the broadly understood adaptation of shipping containers. From simple structural and stylistic changes in event containers, through the preparation of warehouse or catering functions to year-round residential buildings. We have done so far: a showroom, an office, a weekend house, a mini apartment, but also a mobile scene, an engine room, food stalls, kitesurf base, fair stalls.
INSPIRATIONS
Do you have an unusual idea for adaptation?
Or maybe you need inspiration?
Check out our ideas and others'.
Watch out, it's addictive!
REALIZATIONS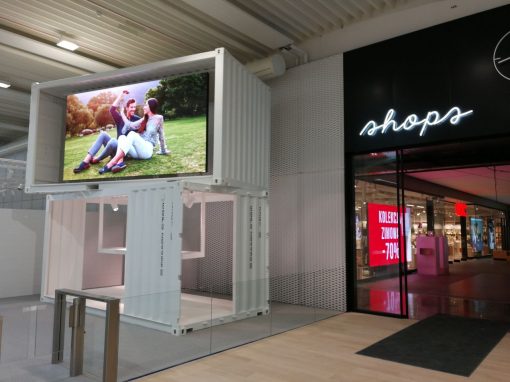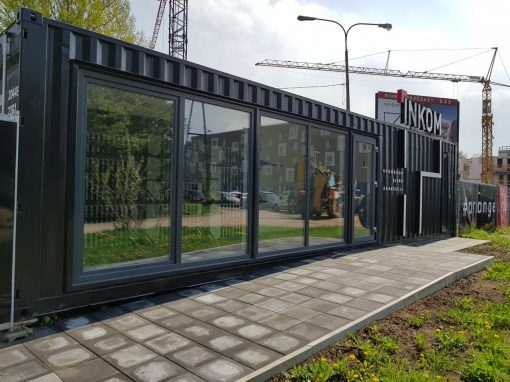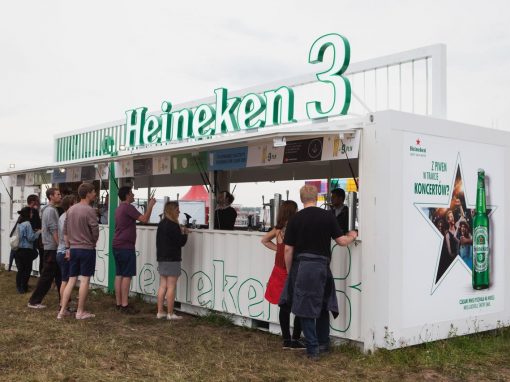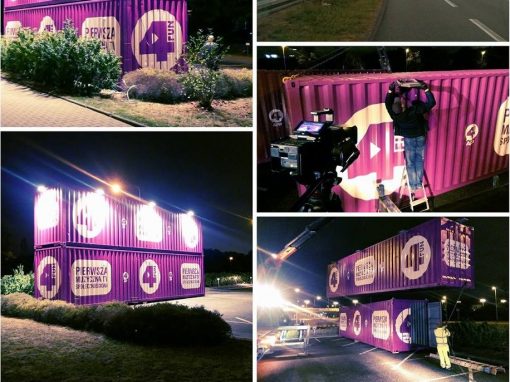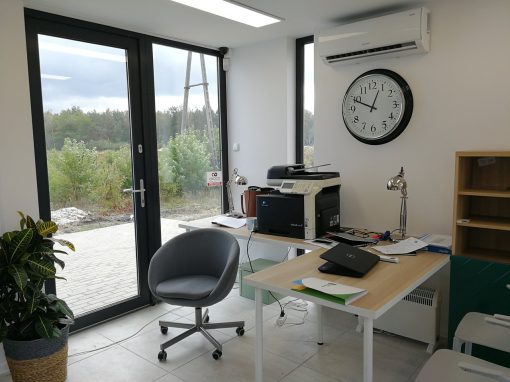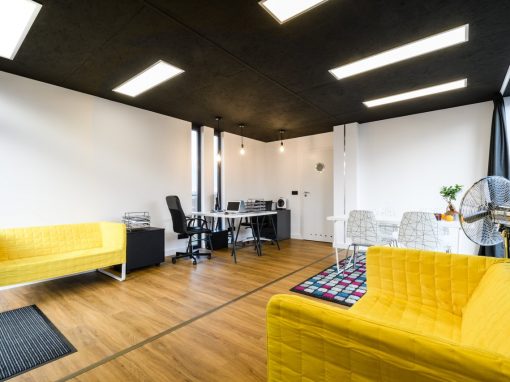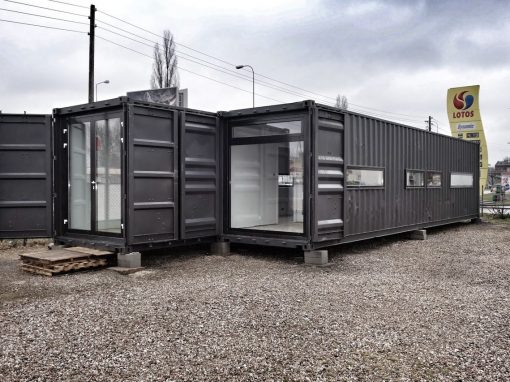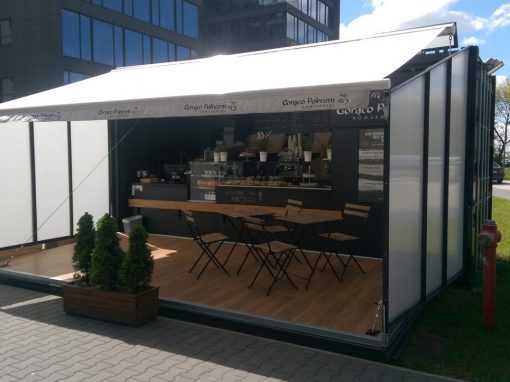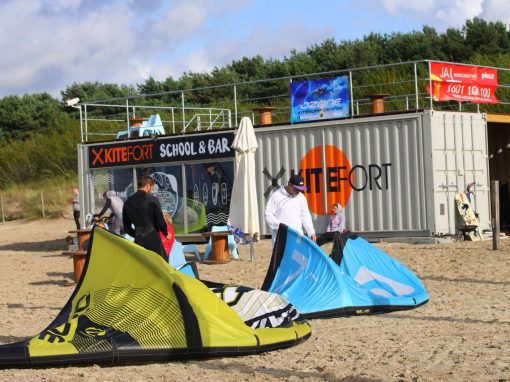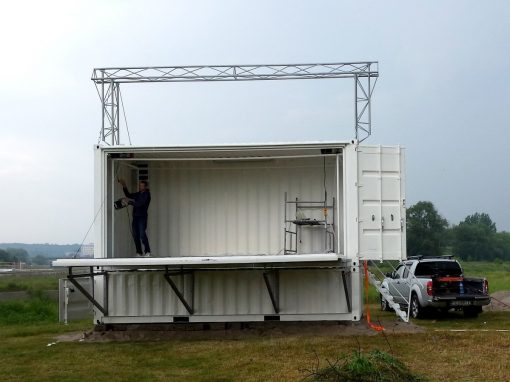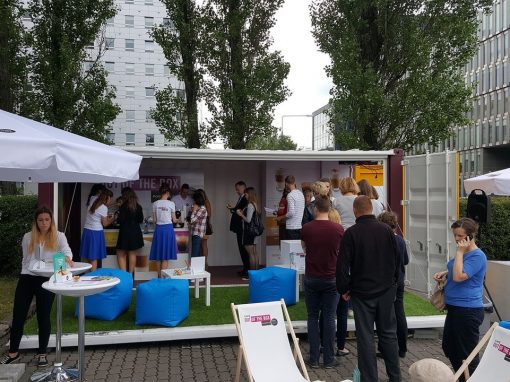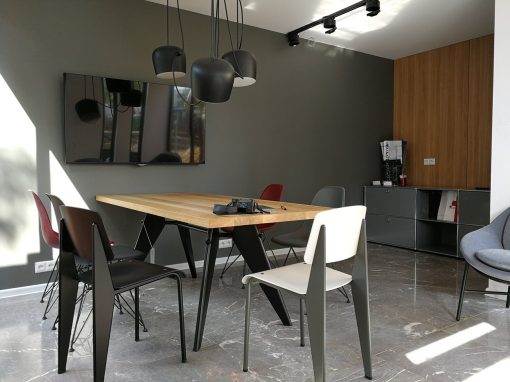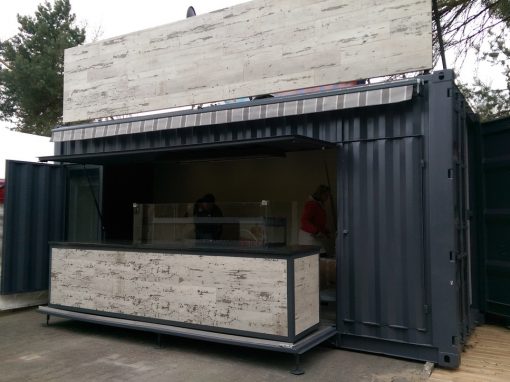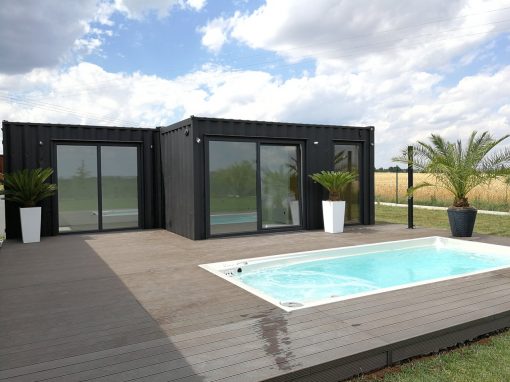 SHOWROOM
+48 666 476 352
+48 609 397 355

 +48 515 276 632
ul. Przyczółkowa 148 02-962 Warszawa
email: biuro@flexicube.pl
COMPANY'S DATA
Fleximil sp. z o.o.
ul. Bonifraterska 17
00-203 Warszawa
NIP 5252444489
KRS 0000323146
Flexicube
Our headquarters.