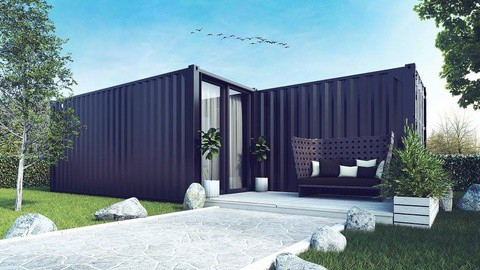 We specialize in adaptation of shipping containers. Over the years, through the realization of many projects we have gained the knowledge and skills that translate into the high quality of our realization and adaptation to the needs of each customer.
The adaptation of shipping containers is a narrow and very original niche of construction. We offer ready-made and proven solutions, although the vast majority of projects is very individual. We realize our customers' ideas that respond to the needs of every job. Together we can put your ideas into practice!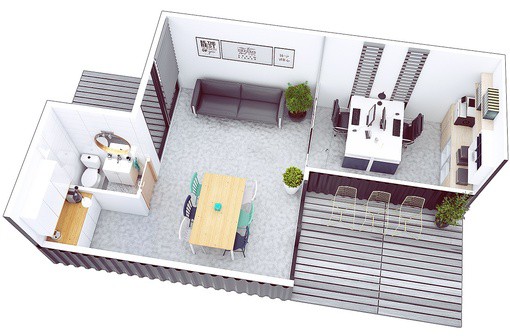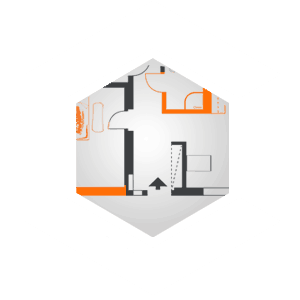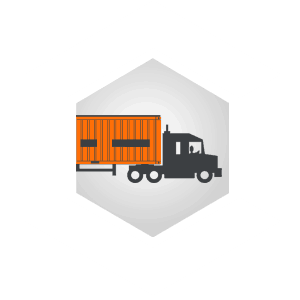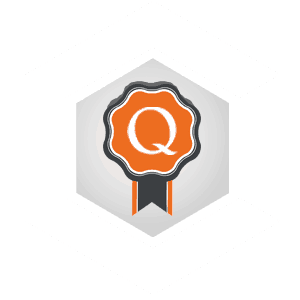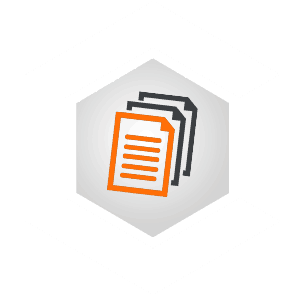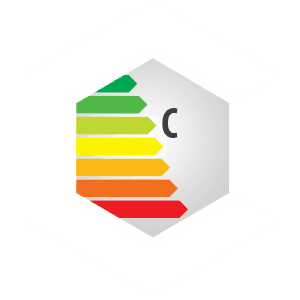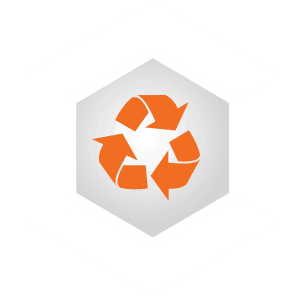 We deal with everything that is associated with a widely understood adaptation of shipping containers. From simple changes of design and styling in event containers, through the preparation of storage and catering functionalities, to all-year residential facilities. We were doing among others: showrooms, offices, weekend houses, mini apartments, but also a mobile stage, engine room, food shops, a kitesurfers base, exhibition stalls. We also have ready-made models that we can quickly install at the customer.
FREQUENTLY ASKED QUESTIONS
INSPIRATIONS
Every day containers travel through the seas and oceans around the world. It might seem that these metal boxes do not have any other use than the transport of everything that is in them – from food to cars. And yet… What happens to them when they are no longer needed as transport cans? Then it is our turn to appear and give not only a new life, but also a soul to every container.
How?
Every single container is important for us. We make them necessary again, and even promote them – they can become what the future owners dream of – a house, showroom, apartment, office, shop, bar, stage, gallery, stall, warehouse, gym, sauna… Don't want a second-hand container? Not a problem – at your request we can even adopt a new one! We will make every dream come true. Close your eyes and think what your container could turn into. Yes – this is possible!
Do you have an unusual idea for adaptation? Or maybe you need some inspiration? Watch ours and others ideas. Beware! This is addictive!
480 Posts
201.7K Followers
Manufacturer of shipping container homes
📍Warsaw, Poland
We publish our projects only
Share your Flexicube realization #flexicubepl
REALIZATIONS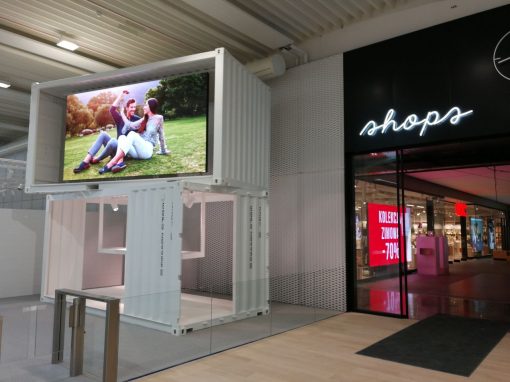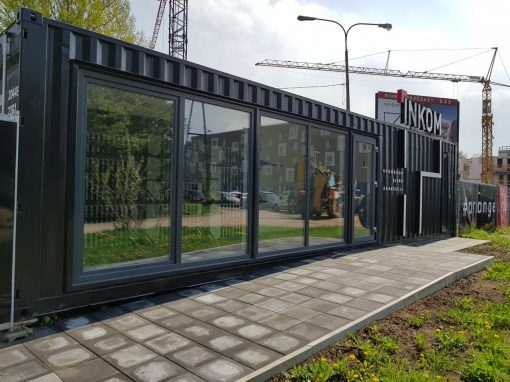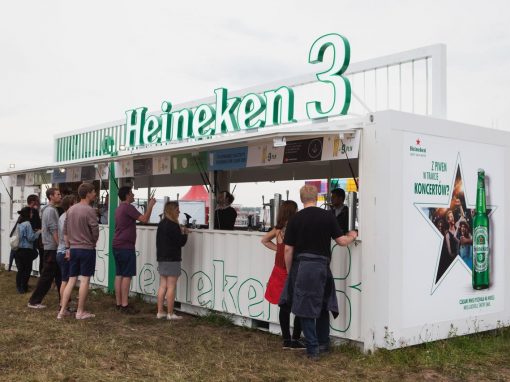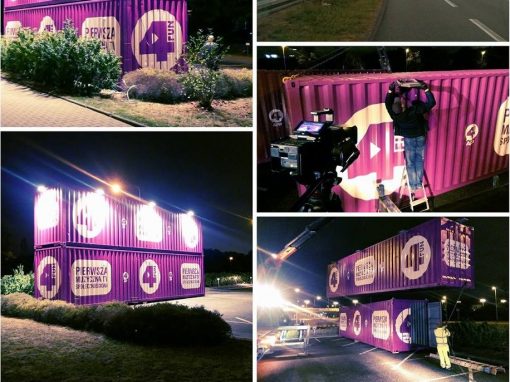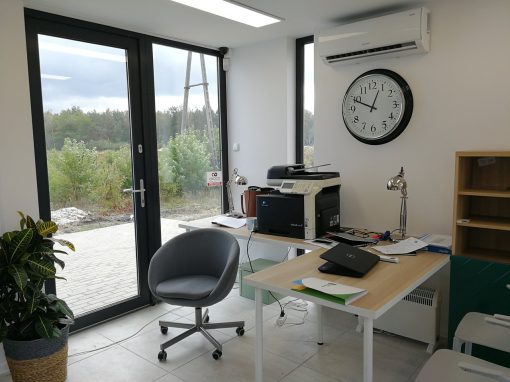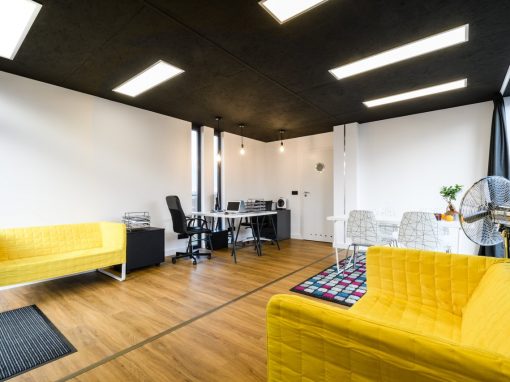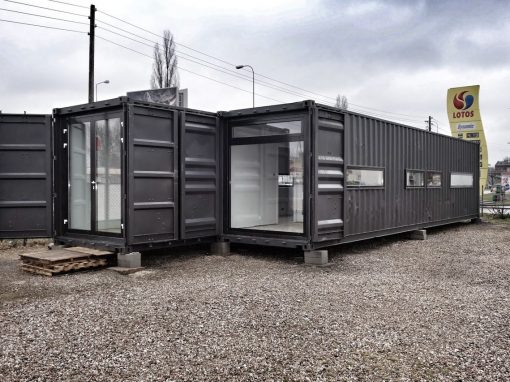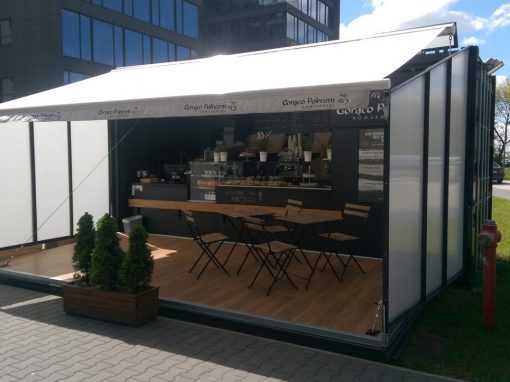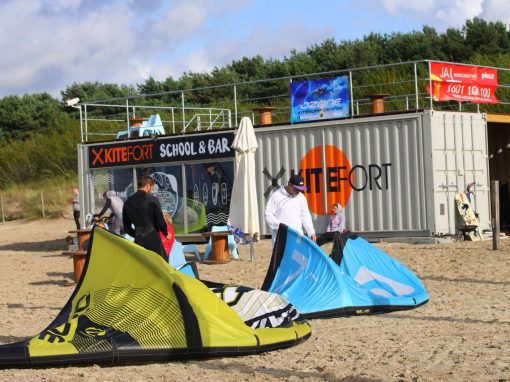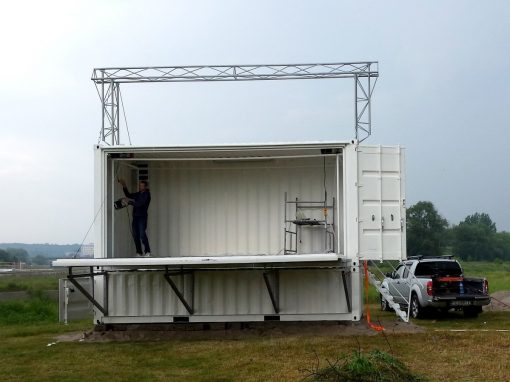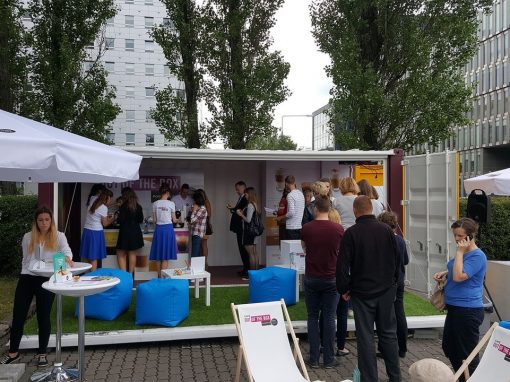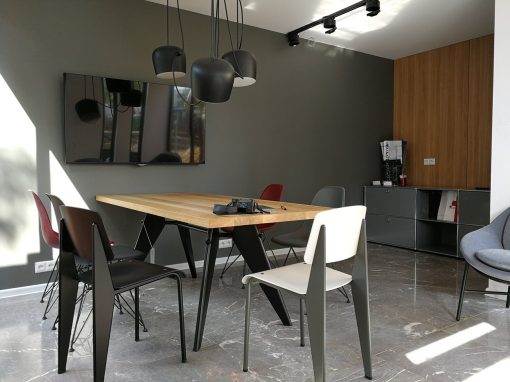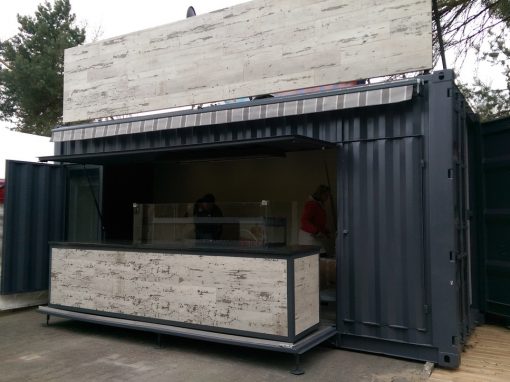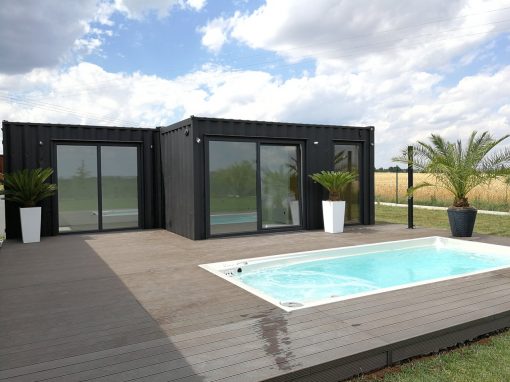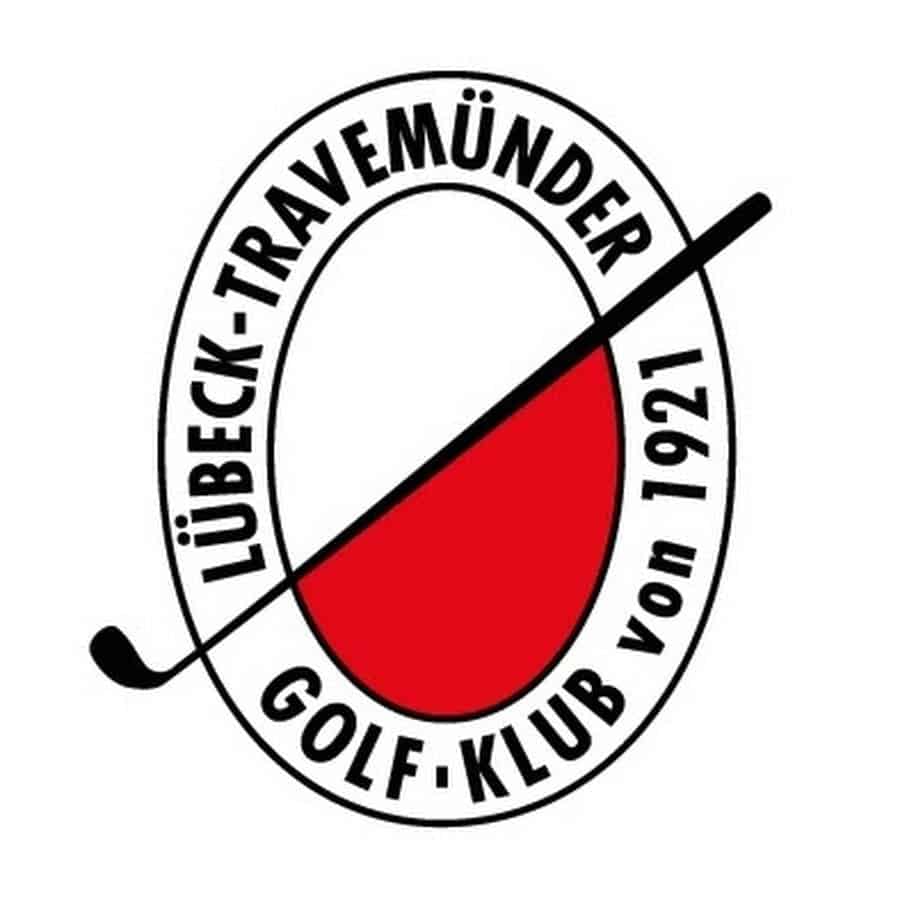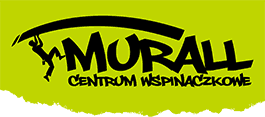 Are you interested in our products? Want to an individual offer? Need your own unique solution? Contact us!