Description
L15 takeaway
Open space for gastronomy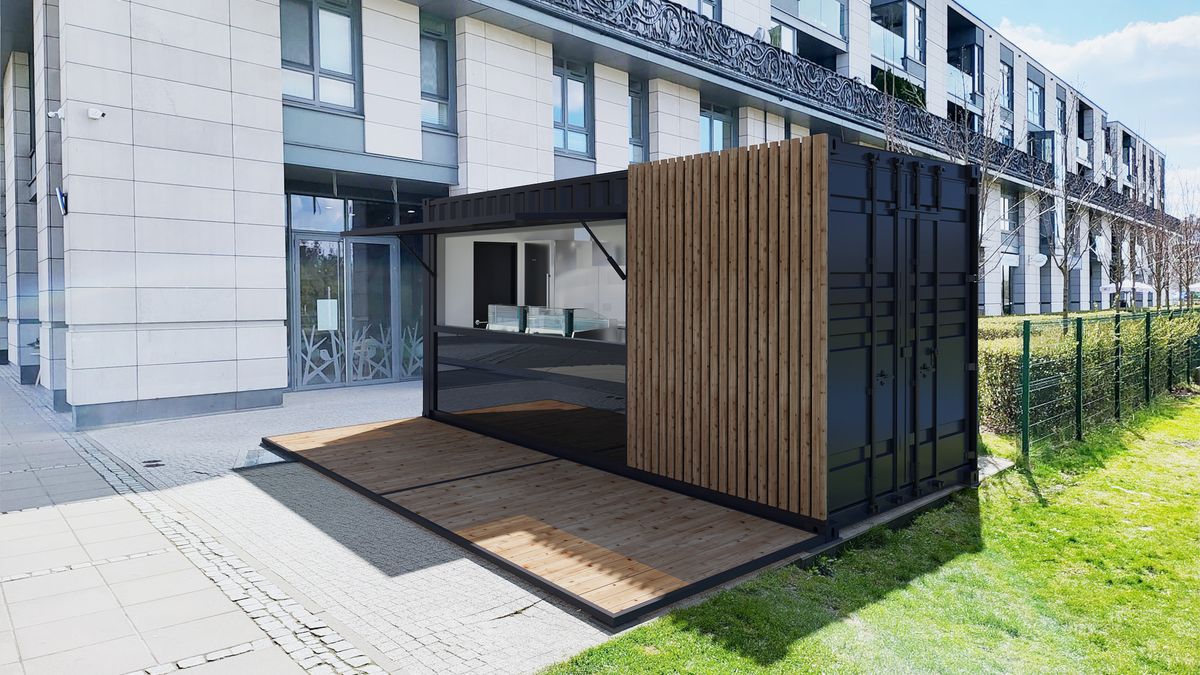 The L15 Vendor is an adaptation of the new 20FT HC shipping container.
5

External dimensions: 2,44 x 6,04 x h 2,89 m, building surface około 15 m².

5

Internal dimensions: 2,15 x 6,00 x h 2,50 m, internal surface 12,9 m².

5

Possible division of space: social room, commercial space.
CONTAINER ADAPTATION SCOPE
to development state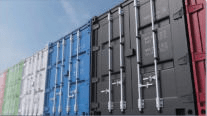 NEW SHIPPING CONTAINER (ONE WAY)
The container adaptation is made on a new 20FT HC one way container. The shipping container is made of weathering steel from weathering steel. The weathering steel has been specially designed and developed to minimise corrosion in the very harsh atmospheric conditions found in the marine environment.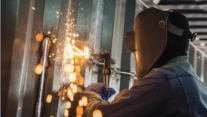 MODIFICATION OF CONTAINER DESIGN
Cutting and removal of wall elements from container sheet metal to prepare the structure for the installation of windows and doors. Prefabrication and welding with high quality welds. Accuracy and high aesthetics of the work carried out.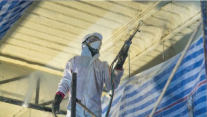 THERMAL ISOLATION
Roof and walls spray-insulated with closed-cell polyurethane foam, 80-100 mm thick. Walls additionally insulated with mineral wool, 50 mm thick. Partition heat transfer coefficient U 0.16-0.18 [W/(m2•K)]. Floor insulation with closed-cell polyurethane, 50 mm thick. Partition heat transfer coefficient U 0.30 [W/(m2•K)].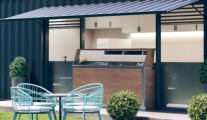 SALES WINDOWS
Container sheet metal dampers on gas cylinders.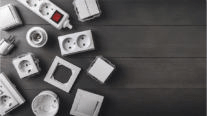 ELECTRICAL INSTALLATION
Flush-mounted, fittings (switchboard, sockets, connectors).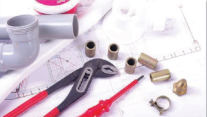 PLUMBING
Flush-mounted, welded PP, PVC sewer pipe. Connections in the floor outside the container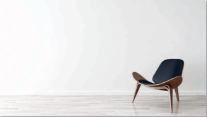 WALL AND CEILING FINISHES
Internal steel and wood construction of walls and ceilings, plasterboard construction, surface finished with a plasterboard and painted.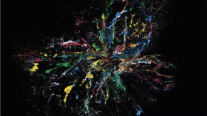 EXTERIOR PAINTING
Container hydrodynamically painted with alkyd or polyurethane paint.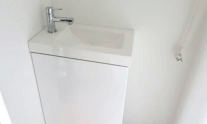 BATHROOM
10L water heater, washbasin on cabinet with integrated mixer tap, toilet seat with concealed cistern, door, bathroom radiator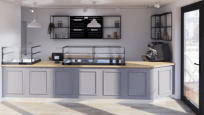 KITCHEN
Catering equipment possible upon agreement with the client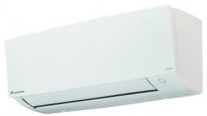 AIR CONDITIONING
Air conditioning 3.5 kW Haier with heating/cooling function for the social room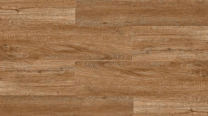 FLOOR
Vinyl/gumoleum panels, MDF skirting boards white 10cm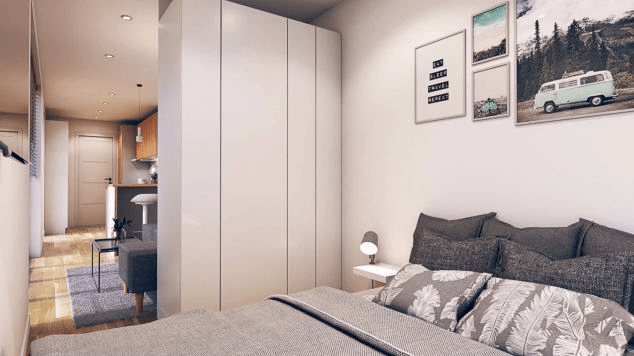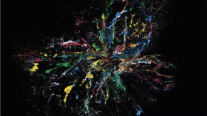 ADDITIONAL INFORMATION
The thermal insulation of the building does not provide thermal comfort in cold weather. The insulation provides partial protection against excessive solar heating of the ceiling. The facility is intended for use in the spring-autumn period.